Be More Effective
Businesses, non-profits, managers, leaders and individuals all need vision to move forward. As a leader, what's your vision? Is it clear? Is it actionable? Start by understanding the challenges, create an executable plan, then grow. InFocus Leadership Solutions understands what it takes to be an effective leader and organization. With our tools and insight on your side, take your next steps in confidence.
Take a 360 degree view of your leadership and organization to identify areas to grow. For leaders or organizations that are feeling overwhelmed, InFocus will develop a plan to get focused on what matters, engage staff, board members and stakeholders then find a way to  measure progress toward meaningful goals. InFocus has tools, strategies and experience to fit your unique leadership challenge.
Executive coaching is a high-impact process to help leaders reach peak performance. Through focused conversations, the leader gains important insights on what's working well and what needs to be tweaked. Like a sports coach, InFocus coaching uses observation, assessment, motivation and challenge as tools to encourage growth.
Successfully navigate your organization through tight spaces with focused conversations. InFocus facilitates conversations that turn difficult questions into inspiring answers. Engage stakeholders in a transparent and effective process to find your why and the way forward.
Free Tool
Get Grounded. Pursue Your Purpose.
Find the focus you need to be a more effective leader. Enter your name and email to receive 10 Secrets for Getting Grounded as a Leader, a free guide to help leaders pay attention to what really matters.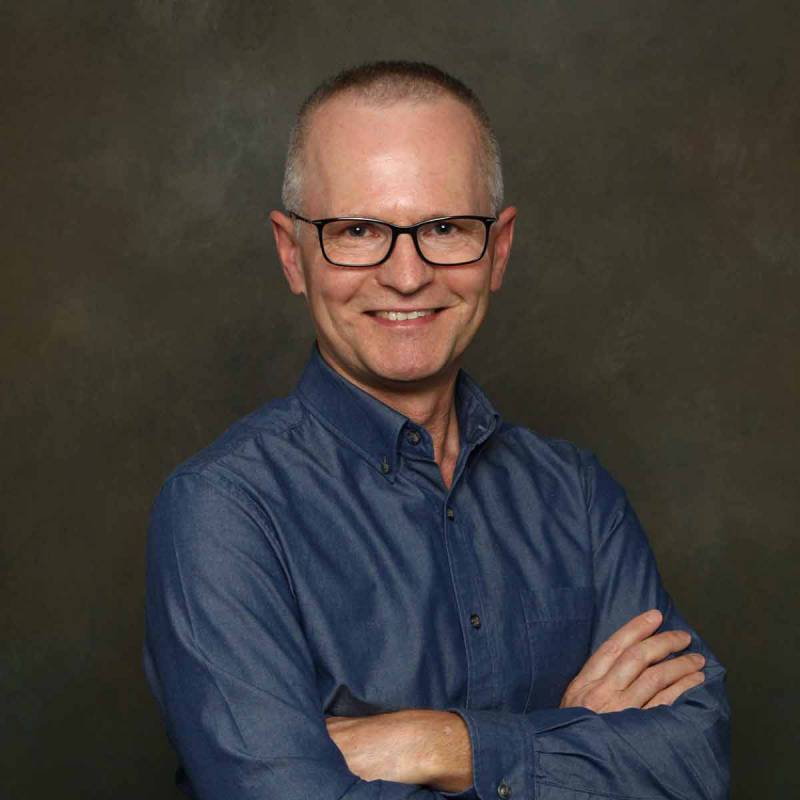 Experience is Key
InFocus has worked with numerous organizations to strengthen leadership and chart a path toward agreed upon goals. To achieve maximum effect, InFocus always starts with the following values:
Listening
Awareness
Collaboration
Learning
Action
Cam Taylor is an Professional Certified Coach with the International Coach Federation and a Certified Executive Coach with the Center for Executive Coaching.  He has been working with leaders, teams, and non-profits for over 30 years. Cam loves to support people so they can learn and grow. A few of the areas he specialized in include facilitating strategic planning, leadership transition, succession planning, governance training, and executive coaching. Cam is affiliated with Outreach Canada.