Panos G.
Leader in a National Environmental Non-Profit
Panos is a team leader with an organization known as a global leader in the areas of environmental issues, helping to create a sustainable Canada through research, education and policy work.
InFocus worked with Panos to support him in leadership growth and provide coaching support so he could maximize his impact, learn to lead himself more effectively, and have greater success with his team.
The Roadblocks
Panos' goals as a leader were being hindered by unhelpful work habits, time-management challenges and a lack of clear and focused attention on priority activities. These roadblocks were having an impact on his leadership, his team, and his work life satisfaction.
Coaching in Action
The process included setting clear coaching goals and assessing where the leader was at. We then chose the frameworks to help guide the journey to goal achievement and began having regular coaching conversations, which included setting up systems of accountability and celebrating progress. We used tools like Strength's Finder 2.0 and the DISC personality assessment.
Making Changes
Targeted conversations and practical tools gave Panos the proper mindset, methods and motivation to grow as a leader and work more effectively with his team. Regular accountability ensured Panos made applying his new tools a priority.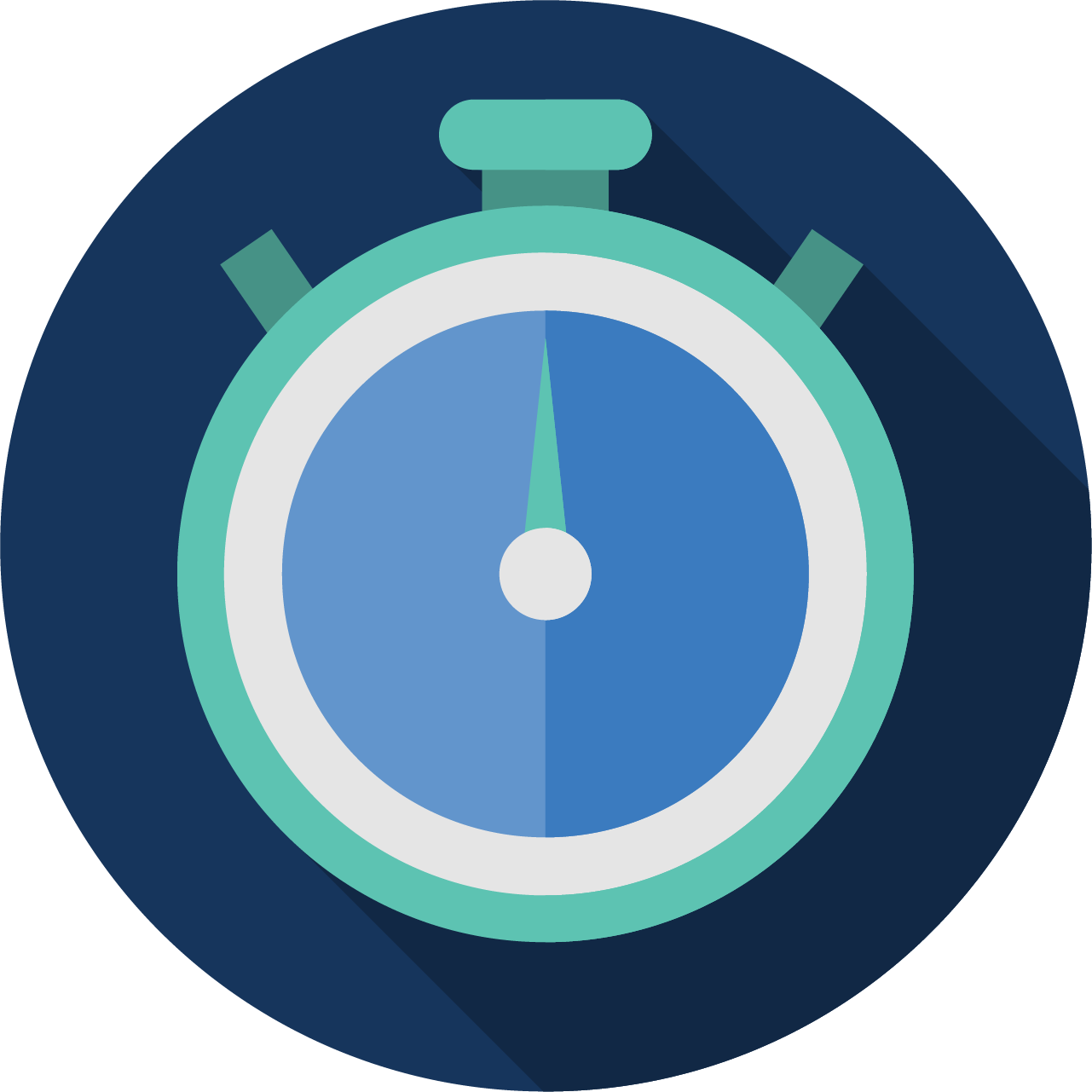 Improved Performance
Through coaching, Panos achieved greater self-awareness of what's getting in his way. The result was actionable changes in behaviour and mindset that empowered him for greater leadership performance.
Find Your Way Forward with InFocus